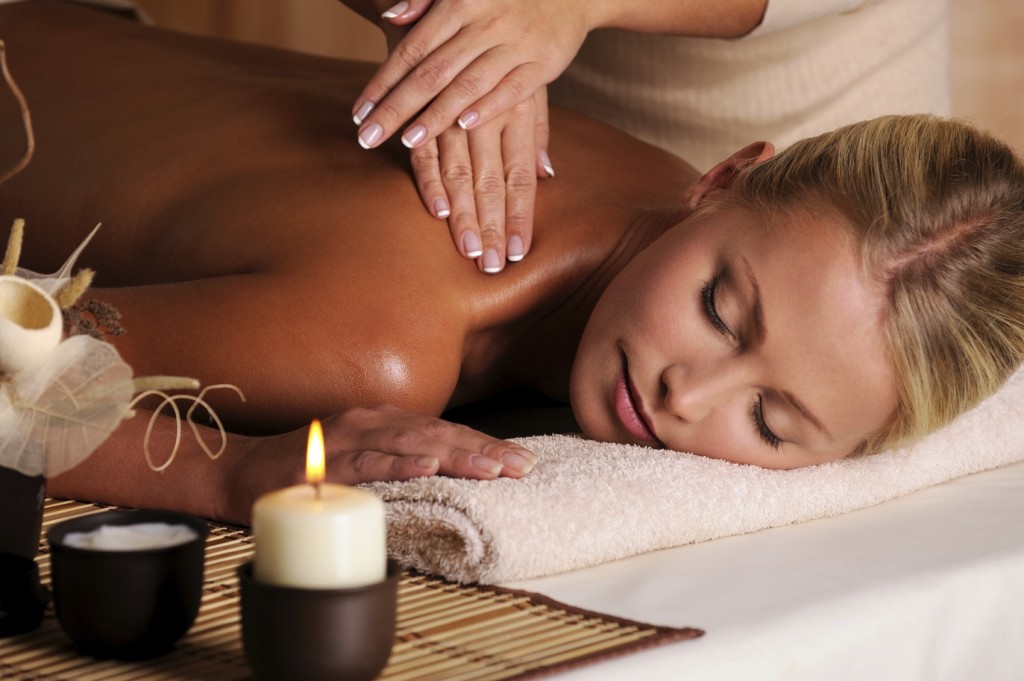 Massage Therapy is the manipulating of superficial and deeper layers of muscle and connective tissue using various techniques to enhance function, aid in the healing process, and promote relaxation and well-being.
Deep Tissue/Therapeutic Massage involves manipulating the soft tissues of the body to prevent, reduce, and alleviate pain, discomfort, muscle spasm, and stress.
Orthopedic Massage is designed to treat medical conditions and requires extensive training. It is an advanced discipline style of massage therapy focused on treating painful conditions that affect the soft tissues of the body. It involves therapeutic assessment, manipulation, and movement of the locomotor soft tissues to reduce or eliminate pain or dysfunction by releasing tense muscles, helping to stretch and lengthen tight muscles and tendons, and decompress rigid joints. A unique multidisciplinary approach is utilized to restore structural balance throughout the body, which allows you to focus on prevention and rehabilitation of musculoskeletal dysfunctions, chronic pain and injuries. Orthopedic massage therapy consists of three primary elements:
Assessing client's condition and needs
Adapting the treatment to heal the source of pain
Educating the client about self care activities that will prolong the therapy results.
Primary modalities include functional assessment (muscle testing, postural analysis), myofascial release, neuromuscular therapy (trigger point), scar tissue mobilization techniques, neuromuscular re-education, muscle energy techniques (PNF stretching), strengthening, and specific client home-care protocols.
Orthopedic massage therapy is a type of therapy that mixes various types of Advanced Manual Therapy techniques including, but are not limited to Myofascial Release, Deep Tissue Massage, Neuromuscular Therapy, Therapeutic Stretching, Manual Lymphatic Drainage and Structural Integration. Orthopedic Massage therapy is appropriate for anyone experiencing pain, tension or would like to increase flexibility and performance.
Medical Massage Therapy is a systematic therapeutic manipulation, through applying fixed or movable pressure, friction, rubbing, stroking, pinching, tapping, kneading, or applying vibration to muscle and connective tissue. Sometimes massage is performed on the whole body or just a part thereof , causing movement to that part of the body or sometimes just holding it in a fixed position. Therapists primarily use their hands, but may also use their forearms, elbows, feet or massage equipment. Where massage is used for its physical and psychological benefits, it may be termed remedial massage therapy.
Medical massage is prescribed by a physician for a specific injury or physical conditions; it is an outcome-based massage, which is performed with the intent of improving medical conditions or pathologies that have been diagnosed by a physician. This therapy requires a prescription from a doctor and utilizes a wide variety of modalities or procedures to focus the application of specific treatment protocols targeted to the specific diagnosed condition.
Different massage techniques have been developed and integrated into various complementary therapies, under these would come Swedish massage, Trigger point therapy, Deep tissue massage, Thai Shiatsu, Scalp massage, Reflexology (Foot massage).
Your Medical Massage Practitioner will advise you during session on what modalities will be of the most benefit to you.
We do not accept insurance. However, some treatments may be covered by insurance, so the client can file a claim with their own insurance.